Happy Wednesday everyone!
I'm finally back with my 'You' Challenge! Today I'm talking about three of my favorite films.
I'm not a huge movie/film person, since I don't really have time to watch them (and I have issues sitting still). However, thanks to Ironman training, I did get to watch a lot of movies on the trainer- yay for Netflix on my iPad! I also prefer watching a TV series versus a movie.
When it comes to genre of films, I tend to like the sappy, romantic chic flicks and the 'feel good' Comedy films.  I absolutely HATE scary movies and cannot watch them, ever.
If I had to pick my top THREE films of all time… here they are:
Love Actually
I just love this movie in every single way.  I love how it takes place at Christmas, the adorable British accents, the love story… everything. My favorite time of year to watch this is around the holidays by the fireplace.
Sixteen Candles
This is definitely a 'throw back' 80's film, but it's hilarious. You just feel so bad for Sam (Molly Ringwald) and how awkward she is!
Tommy Boy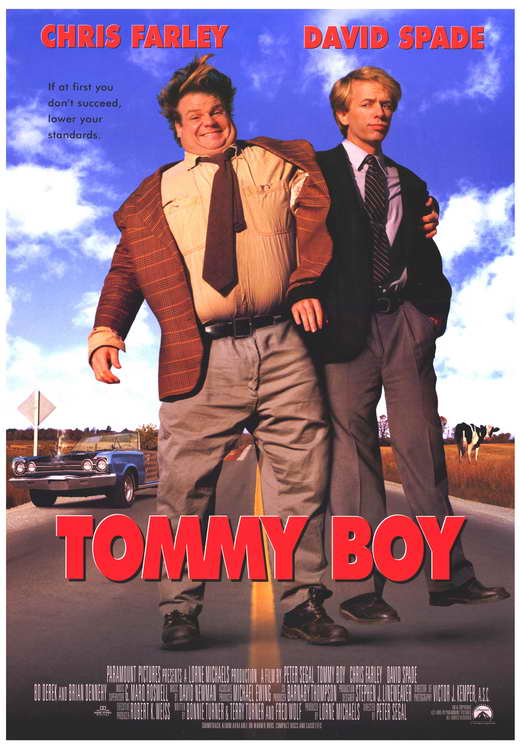 A comedy classic that I can never get enough of! If this movie doesn't make you laugh, something is wrong with you:)
There you have it.. what are some of your favorite movies?